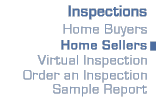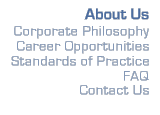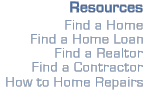 Make it easy! Get the inspection before you put the house on the market.

Having lived in your home for any period of time does not guarantee that the home does not have any surprises that have not been uncovered.

An inspection will provide you with the knowledge of any problem that pertains to your home. This will be to your advantage because when a buyer addresses a problem, you will have already had the opportunity to research or repair it.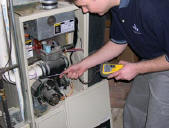 Increasing Your Sale Price
In order to get the highest possible price; you must offer a home in its best condition. Do this by having the home inspection done beforehand and following the recommendations made by the final report.

Cost of Repairs
By having the early inspection, more time is allowed to shop for the best price for the respective repairs. Contractors often charge higher prices when they know time is of the essence. Save thousands by shopping for your repairs early.

Eliminate surprises by having High Point Inspections inspect your home before you put it on the Market.